We have tracked down the architect for the Ivy Building. Here is some information from the South Carolina State Historic Preservation Office (SHPO). Remarks from the Geogia SHPO and NC SHPO are anticipated soon. These are just the properties in South Carolina that have been listed on the National Register to date. Many others exist in South Carolina, some of which we can assume would be eligible to listing themselves. Today, we believe that the Ivy Building may be the only North Carolina commission Willis Irvin undertook and could be associated with the influence of a well-to-do family from Aiken, SC or Augusta, GA that was associated with Saint Genevieve's and may have known Irvin and brought him to Asheville.
Thank you for your inquiry. Here is just a little that we know about Willis Irvin (1891-1950).
Willis Irvin was a noted and talented architect out of Aiken, South Carolina, and Augusta, Georgia. Born in 1891 in Washington, Georgia, he was a graduate of Georgia Institute of Technology [Georgia Tech]. Known regionally as the designer of elegant rural estates in the early-to-mid-twentieth century, many of which are in the lowcountry of South Carolina, built for wealthy northern clients, he maintained his architectural office in Augusta while actually residing in Aiken. He died in Aiken at his home Irvin Court in 1950.
A number of his designs are actually listed in the National Register, either individually or as parts of National Register-listed historic districts. They include:
Aiken Winter Colony Historic District I, Aiken, Aiken County, SC -
1.

Calico Cottage

, ca. 1930, with 4 outbuildings
2.

Rye Field

, 553 Sumter Street, ca. 1931
3.

Sunshine

(now the Green Boundary Club), 780 Whiskey Road, ca. 1928
Aiken Winter Colony Historic District II -
1.

Banksia

, 435 Newberry Street, 1931
2.

Oak Knoll

, 447 York Street, ca. 1927
3.

Nawanda

, 319 S. Boundary Street, ca. 1928
Aiken Winter Colony Historic District III -
1.

Idylwood

, 718 Hayne Avenue, ca. 1923
Whitehall
, 902 Magnolia Street, Aiken, Aiken County, SC, ca. 1928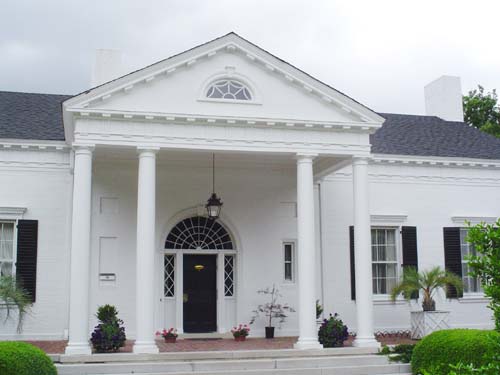 Pickens House (Edgewood)
, 1829 house moved in 1929 from Edgefield County to Aiken by Eulalie Chafee Salley, and restored
by Willis Irvin
Chancellor James P. Carroll House
(aka Irvin Court), 112 Gregg Avenue, Aiken, Aiken County, SC, a ca. 1855 house, owned by
Willis Irvin, who added substantial wings to the house in 1930.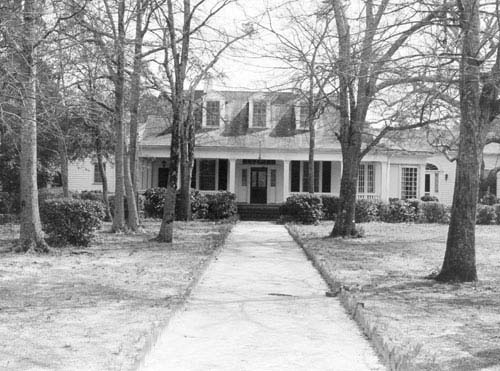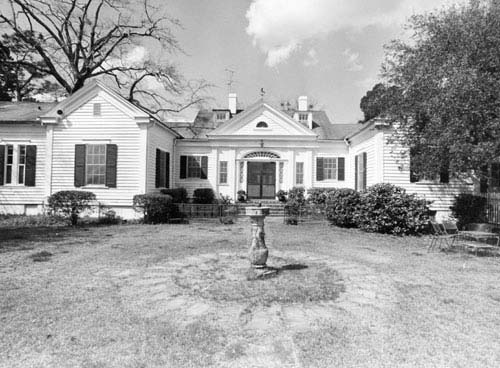 James L. Coker, III House
, 620 West Carolina Avenue, Hartsville, Darlington County, SC, ca. 1931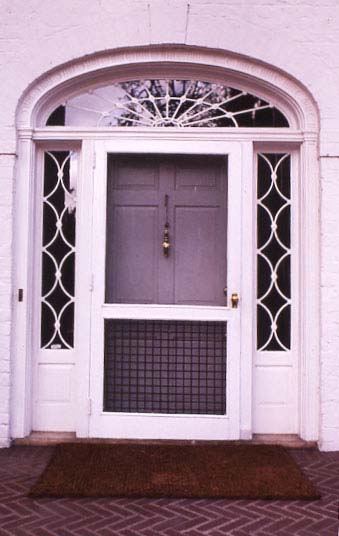 C.K. Dunlap House
, 1346 West Carolina Avenue, Hartsville, Darlington County, SC, 1934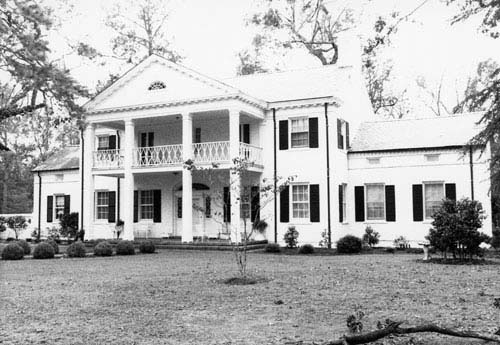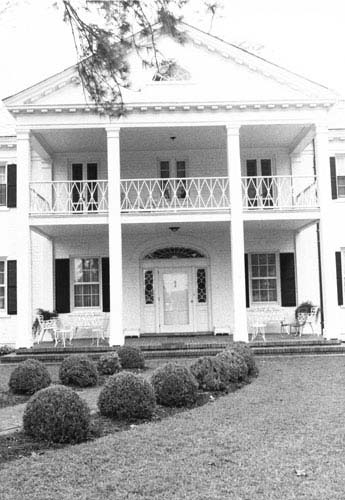 East Home Avenue Historic District, Hartsville, Darlington County, SC -
C.W. Coker House
, 222 East Home Avenue, Hartsville, SC, a contributing property in the East Home Avenue
Historic District; 1934 remodeling of earlier house
Bamberg Historic District, Bamberg, Bamberg County, SC -
First Baptist Church
, Bamberg, 1928
Beaufort Historic District, Beaufort, Beaufort County, SC -
Beaufort County Courthouse
, 1503 Bay Street, Beaufort, 1936 remodeling
Rose Hill Plantation House
, Bluffton vicinity, Beaufort County, SC, a ca. 1858-1860 house renovated and most of original fabric
painstakingly preserved; all new construction matched to style of house, ca. 1946-1949 by Willis Irvin; severely damaged by
fire on February 10, 1987; exterior and some of interior restored subsequently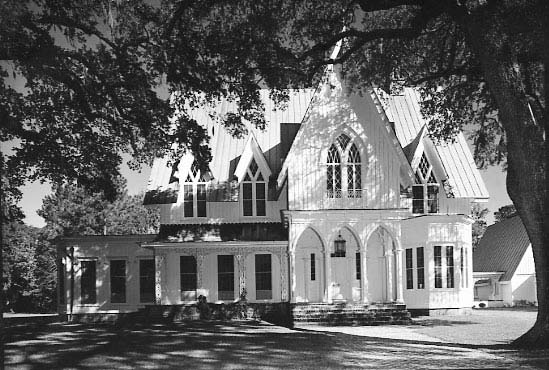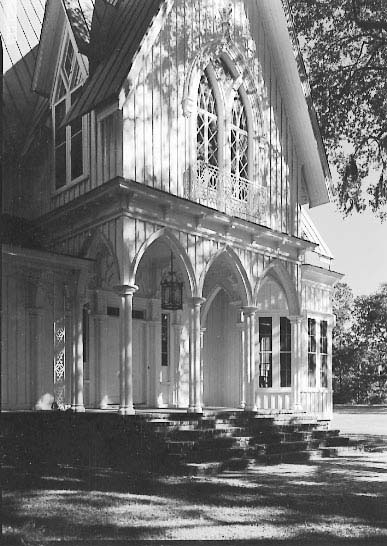 You may access all National Register records on our website:

www.shpo.sc.gov

. Here is the link to these records:
Hope this is of help to you. Irvin's projects in South Carolina are quite extensive, many of his designs remaining, some having been demolished. Others have been determined eligible for the National Register, but have not been nominated and listed yet. If you have any further questions, I'll be happy to try to help. By the way, for what Irvin-designed property in Asheville are you advocating?
Look forward to hearing from you,